Randy's High Country Towing
Serving customers in the Colorado Springs area since 1974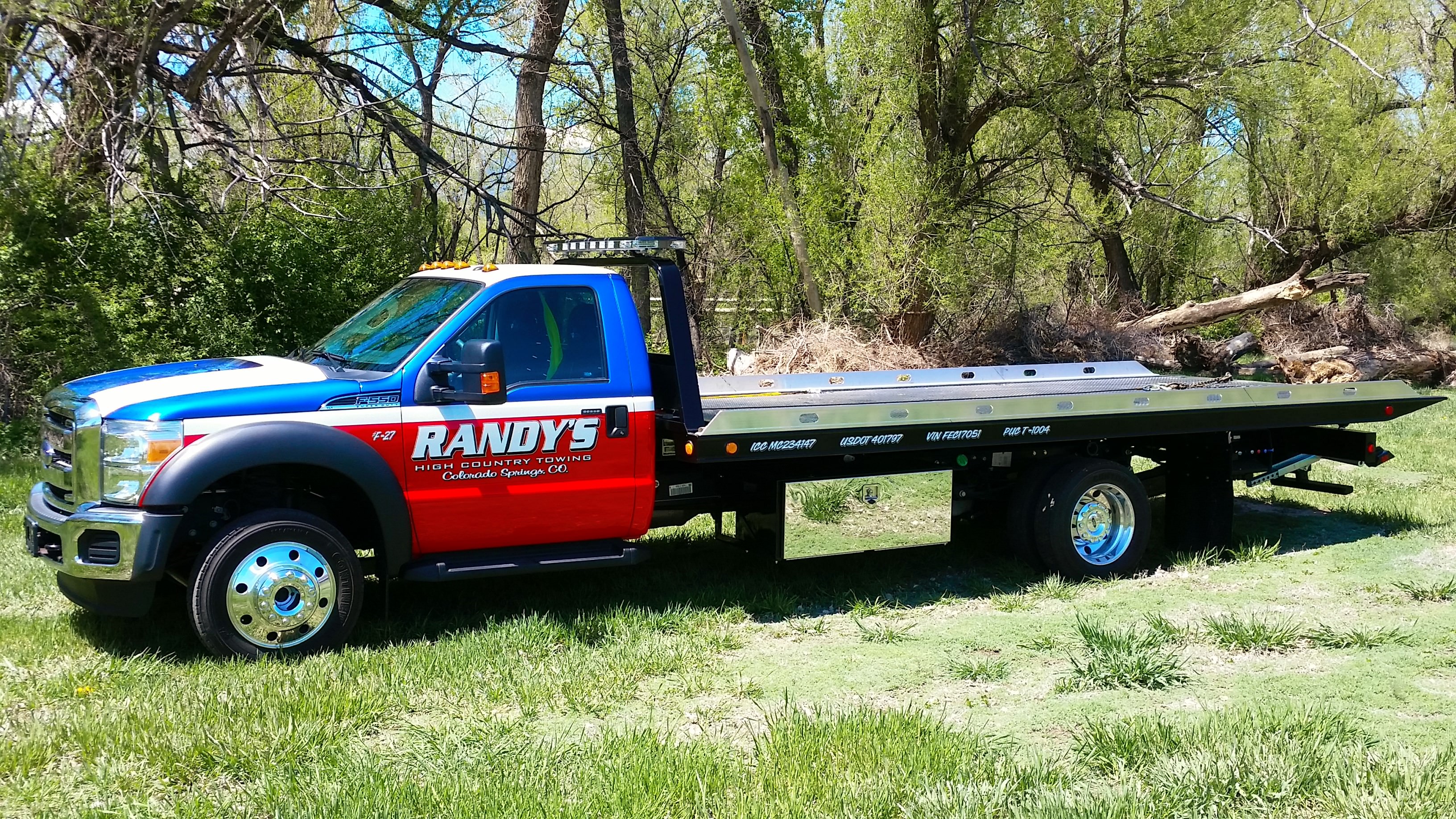 Light Duty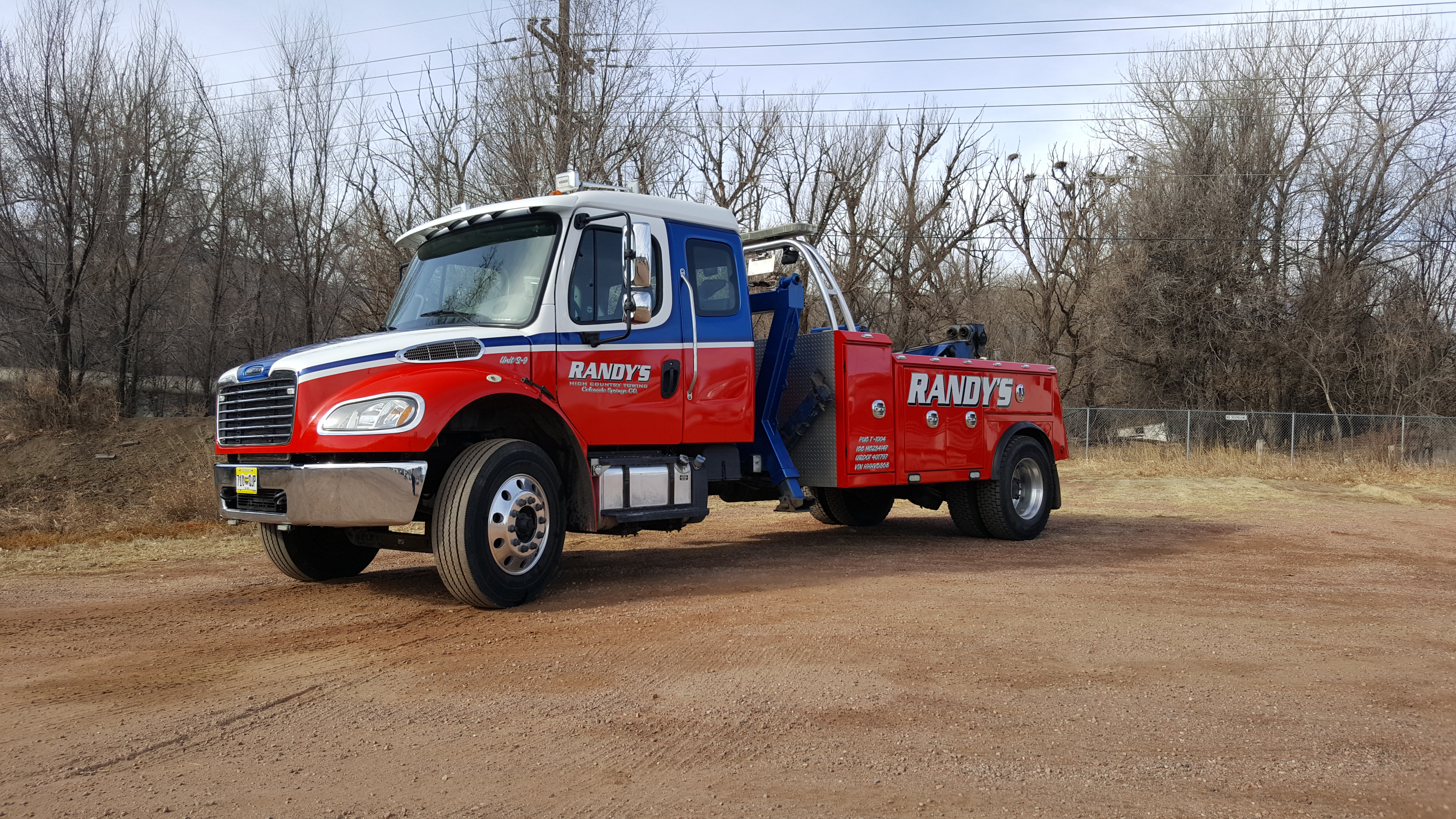 Medium Duty
Heavy Duty
Nick was an experienced professional and helped us move our medium duty truck that was broken down on the side of the road and got it back to the springs and that too, in no time. It was way down here Penrose on 115 and he got it back to our shop quickly and safely. It was clean and efficient and he got us out of a dangerous situation. Thank you for your hard work.
Andi
Excellent service. My car is really low to the ground and they did a great job picking it up and dropping it off. Arrived at scheduled time.
Alvin
Good Sam found Randy's for me when my 28 ft Class C motorhome broke down. Excellent and thoughtful service – thank you, Stan – with their wheel-lift tractor tow truck.
Beverly
Wow!!! Fantastic customer service! Randy saved our family when our car died in Colorado on vacation. After hours, he recommended mechanics, came to tow us, and told us how to fix the car ourselves (a stuck starter). He is honest, kind, and so knowledgeable. I wish he would move to our hometown! Thanks, Randy!!
Jayne